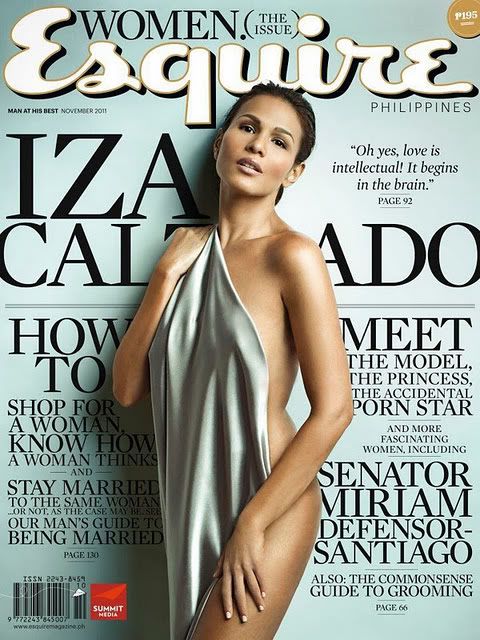 All I can say is...the subdued color blue background mixes very well with Iza's brown complexion. May K ka te! Pansin ko may cover ka almost every month (paki check nga...Over & Under Cover)
.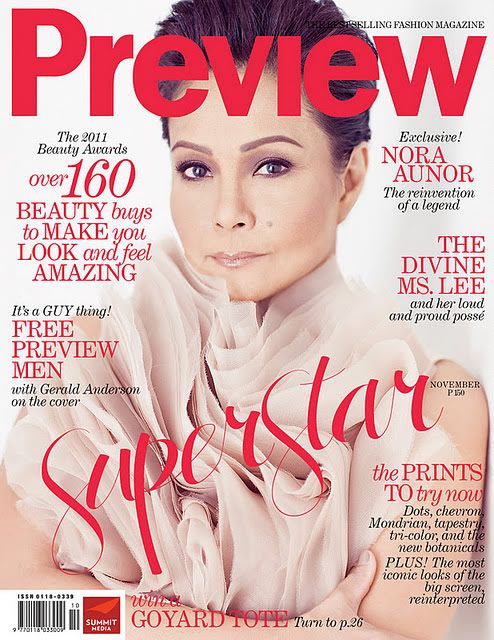 NORA: Walang Himala!
VIILMA: Meron!
NORA: Walang Himala!
VILMA: Akala mo lang wala...pero meron! meron!

Well, this cover itself is already a "himala".
I really think Kim looks like Amy Austria. Peg ba si Ms. Amy sa pagpaparetoke ng ilong ni Kim?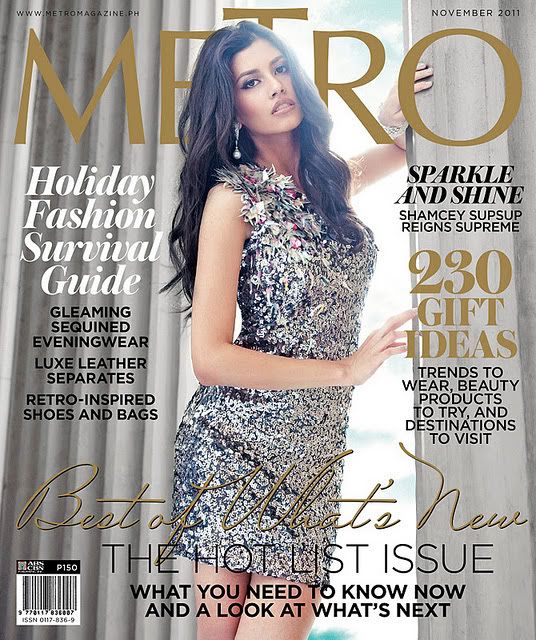 Di ko type ang cover Ms. Supsup...I am not buying Metro's digital issue for November. Period.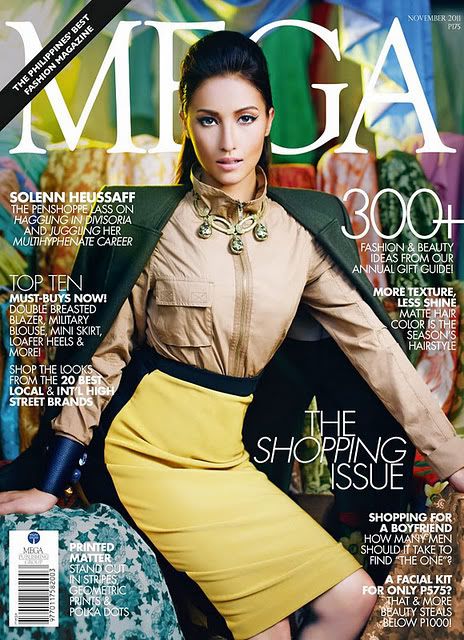 I love the skirt but I am not getting the total look of the outfit for this Solenn cover. The khaki colored top looks like the uniforms of the maintenance staff in my workplace (kulang na lang jumpsuit sya, sana naka-hard hat na rin).OK! Fasyon na kung fasyon!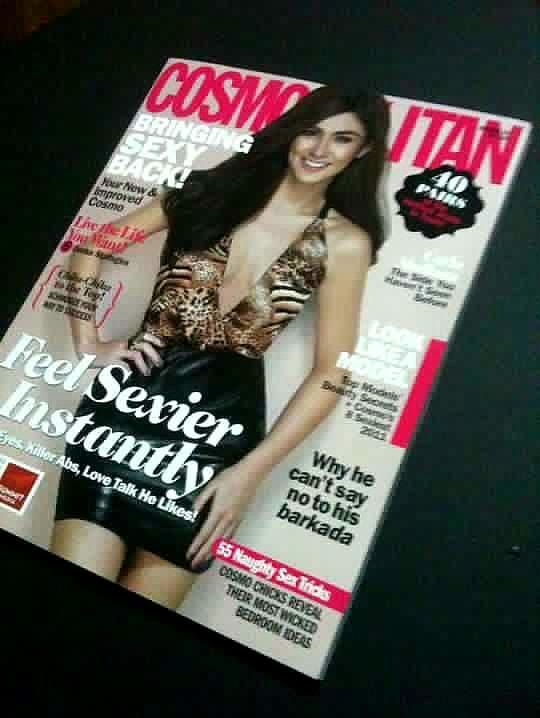 Sensya na, wala akong ibang makitang ibang photo kahit sa website ng Cosmo...Deadma na!
Cheers!
KALOKA HAS A NEW ADDRESS.
GO TO
http://thekaloka.com
Cheers!